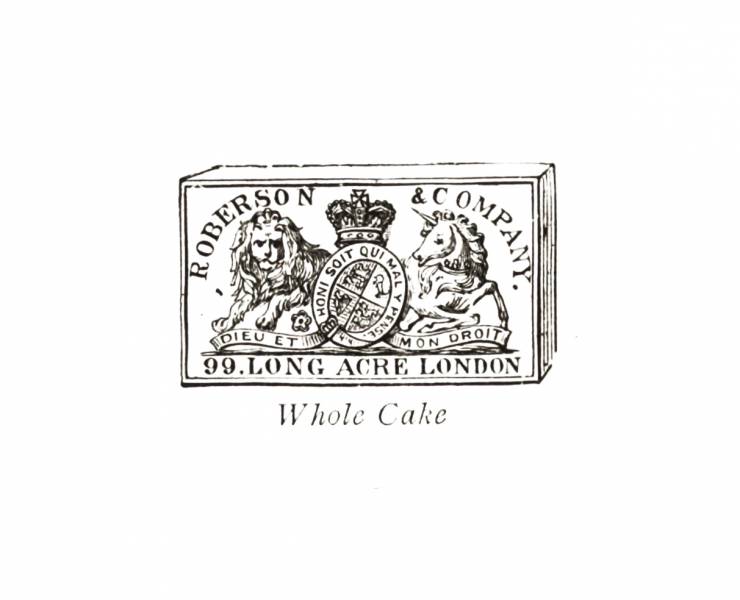 The Company
In 1810 Charles Roberson opened his first shop on Long Acre in London's Covent Garden, preparing and selling artists' materials. Today Roberson is a trade-only supplier to art and craft retailers and still manufactures a wide range of materials and equipment. It also distributes ranges from other colourmen and materials suppliers, such as Cornelissen, Brodie & Middleton, Russell and Chapple, Lefranc & Bourgeois, Charbonnel, ArtGraf, Pelikan and Schmincke. In addition Roberson acts as wholesaler for brands like Gamblin, Kölner, Zest-it, Rohrer and Klingner and Omega Brushes.
History
Roberson has a long and interesting history. The business was started in 1810 in London. Charles Roberson chose the central London location of Long Acre because of its proximity to the artistic quarter of London and to the home of the Royal Academy in Somerset House. The company went through a few location changes in the first half of the 19th Century but remained in Long Acre until 1937 when the business moved to North London. In 2019 Roberson moved to its present location in White City, West London.
The company was in family ownership until the 1970's, was then sold to a distribution company, and subsequently bought
by the present owners in 1986. It now thrives as a trade-only supplier still producing many of the products for which the company was famous in the past. In the nineteenth and early twentieth century Roberson was one of the most important colourmen in Europe. Among its customers were artists such as Turner, Whistler and Sargent, designers such as William Morris, William de Morgan and Walter Crane and the royal and famous including Queen Victoria, Lady Randolph Churchill and Winston Churchill. An astonishing archive of Roberson's ledgers and customer records exists for research purposes at the Hamilton Kerr Institute in Cambridge, which is part of the Fitzwilliam Museum. The company prepared its own paints and manufactured a wide range of materials to recipes that were kept secret and actively protected. Some of these recipes are still used today.